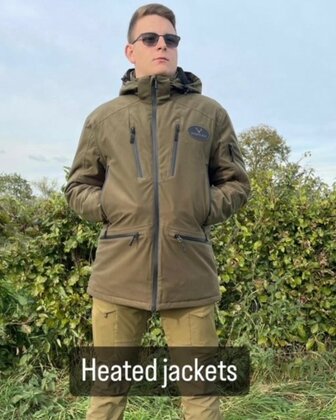 Exceeding all hunter's expectations

Exceeding all expectations and guaranteeing you an unforgettable and comfortable hunting trip. That is the first and also the most important purpose of the Venatorix hunting clothing. Made by hunters, for hunters. Using only high-quality materials, without compromise.

The outdoor clothing from Venatorix is characterized by its ergonomics and usability in the field. From adding heating elements to the placement and filling of the pockets: every aspect was thought through. Our jackets, fleeces and caps are used every day by hunters and outdoor people. They are therefore our main source of feedback. We take all comments to heart to continuously improve each product where possible.