On the following pages we would like to inform you about our services. We are always open to questions or suggestions. We hope you enjoy visiting our webshop. We have a very large hunting area for the purchase of our articles. The beauty of chasing is the surprises, so make sure you are prepared for this.

For orders above € 125, - the shipping costs will not apply.

We can also supply all items from the catalogues: Frankonia, Akah, Härkila, Seeland, Swarovski, these catalogs are available from us.
You can now also visit us in our store at Rijksweg 63 in Gulpen.
---
Hikmicro Thunder PRO TE19C Thermal Image Hand / Attachment Scope or TE19 Rifle Scope that has a detection distance of up to 900 meters.

For more information click on the blue link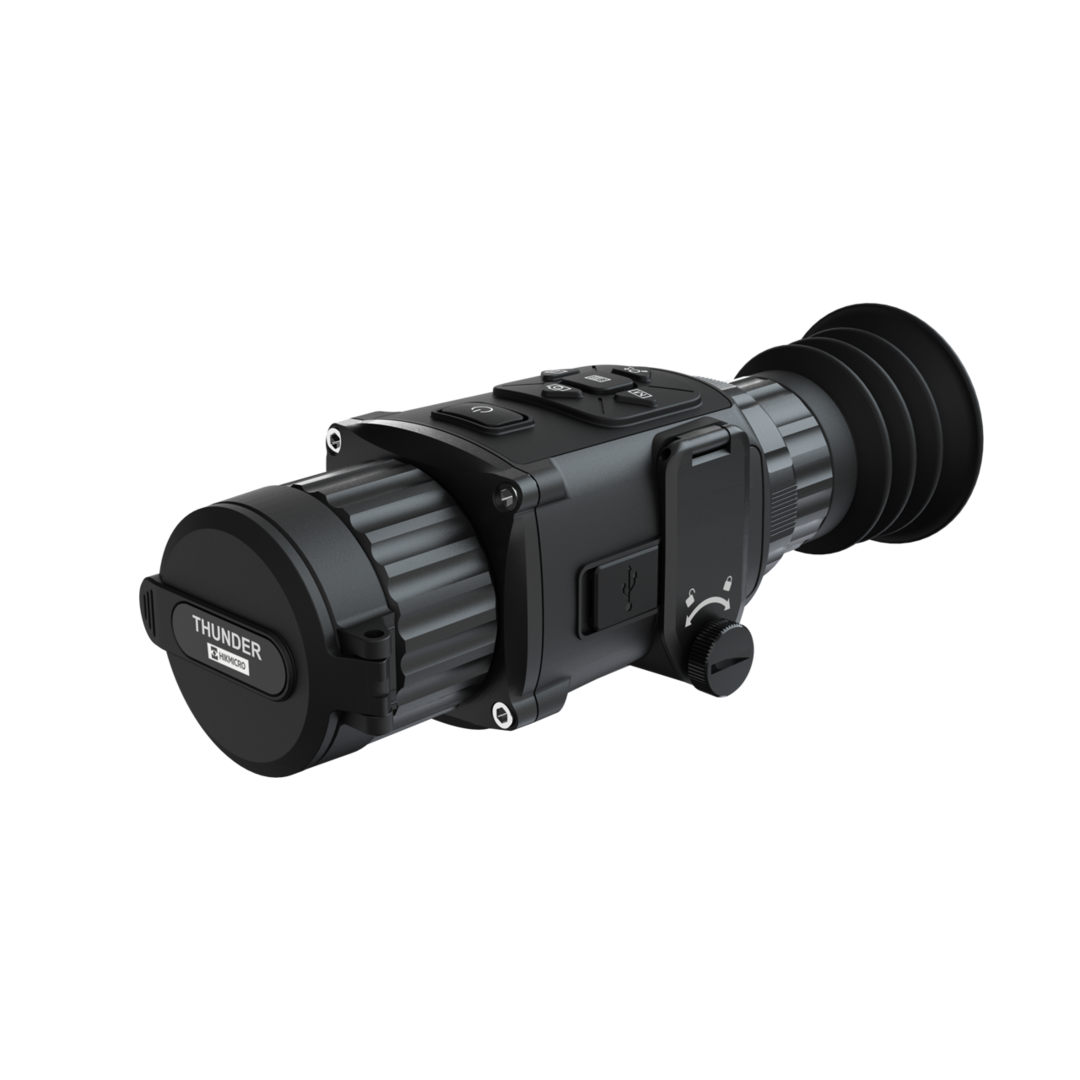 ---
Hikmicro Scope Thunder PRO TH35PC Thermal Image Hand / Attachment Scope or TH35 Rifle Scope which has a detection distance of up to 1800 meters.

For more information click on the blue link

---
Swarovski Binoculars

Lowest price guarantee
We can supply all Swarovski viewers.
The link below will redirect you to the Swaroski category. We currently have a small range of Swarovski on our website.
Swarovski Optik (Verrekijkers, Richtkijkers & Accessoires)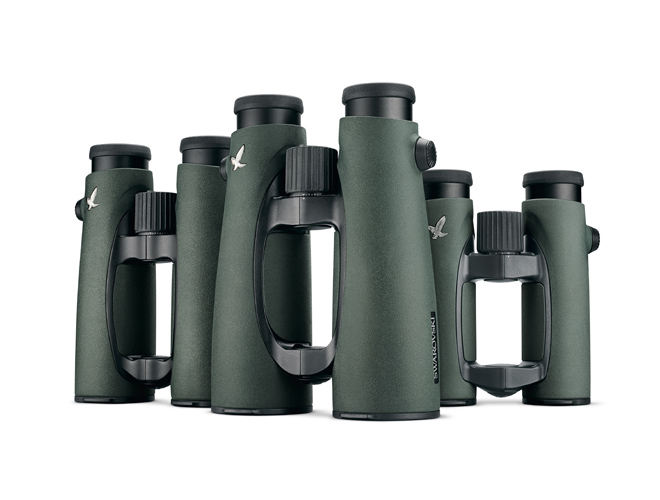 ---